SKINCARE,
MEET SELFCARE
About Tru Alchemy.




Making me-time mindful
We created Tru Alchemy to unite the practices of skincare and selfcare— with clean, conscious products that nourish your mind, soul and skin. Formulated with engaging elements, Tru Alchemy products transform your basic daily routine into an immersive skincare ritual that invites you to be present. Our clean, plant-based products deliver results that are more than skin deep—it's time to peel off the mask and catch a glimpse of your Tru self.
ESCAPE
TO THE
PRESENT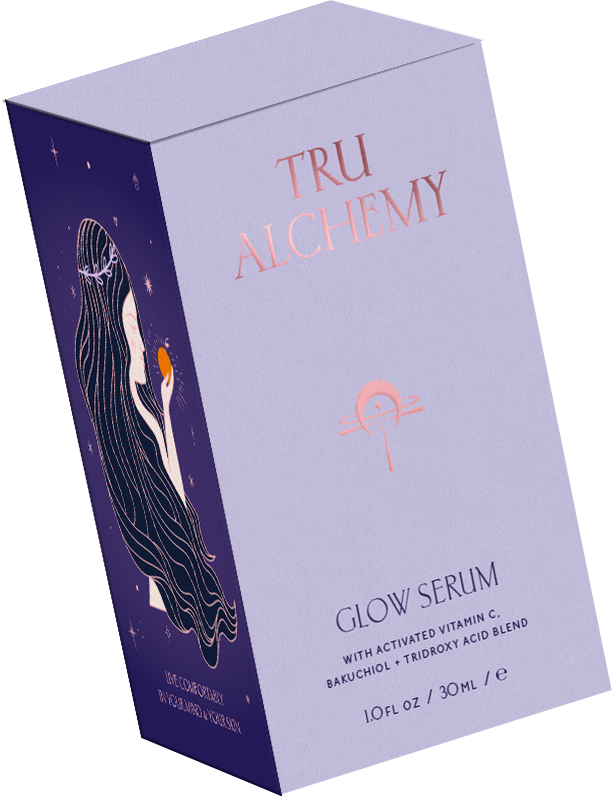 MANIFEST
MAGICAL
SKIN
UNLEASH YOUR
INNER ALCHEMIST
Tru Alchemy's blissful marriage of experiential and effective elements invites you to indulge in a daily escape that delivers real results.
FIND MAGIC IN THE MOMENT
Transformation is a practice, whether it's your complexion or your self-perception—a mystical journey that's measured in each moment.
NOURISH YOUR SKIN + YOUR SOUL
When you take the time to nurture your skin, you're engaging in selfcare on a cellular level—and creating space for a healthier, happier soul.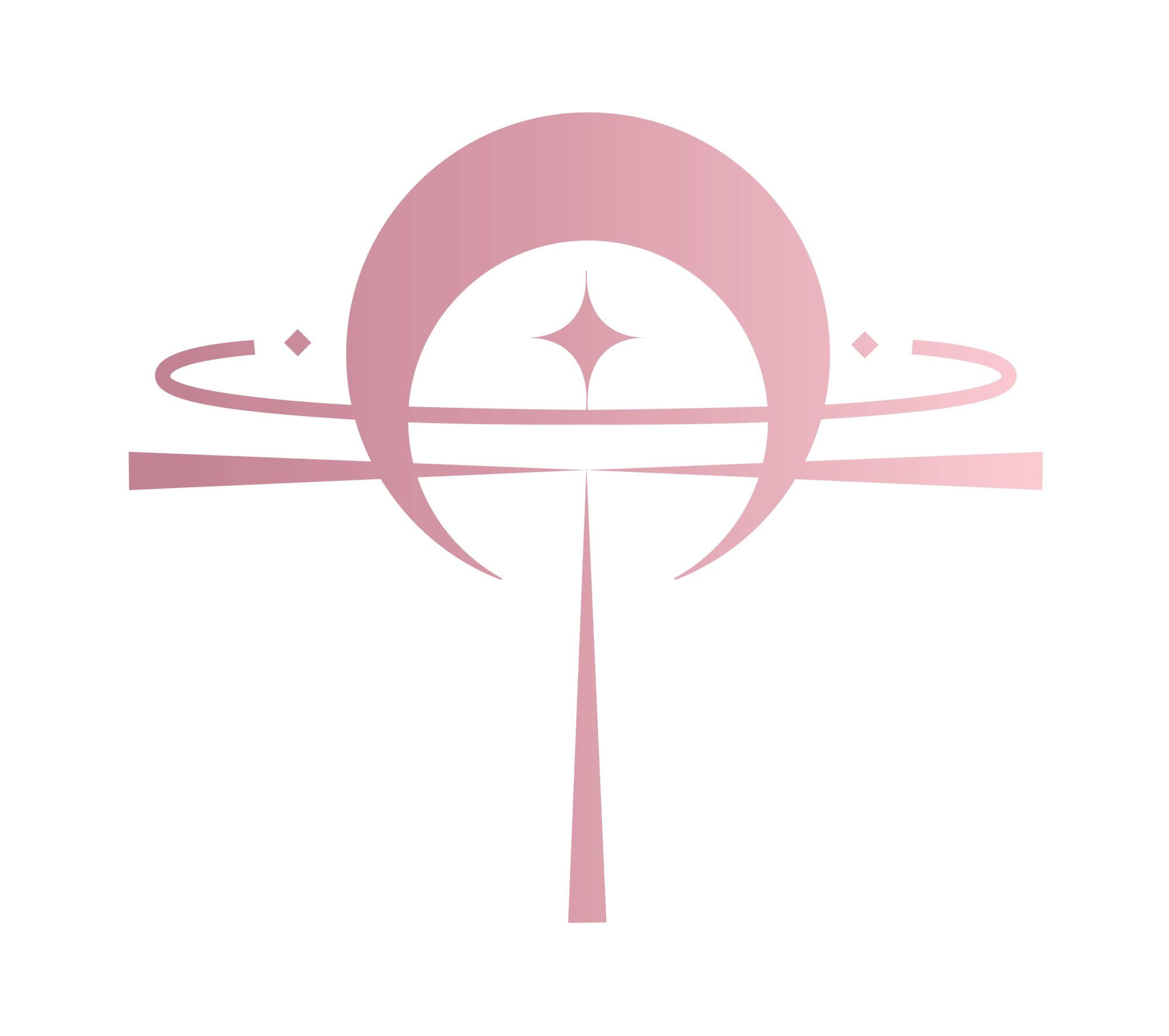 Why Tru Alchemy?
At Tru Alchemy, we believe in absolute truth, which means that every facet of our business is conducted with the utmost integrity. Our products are full of the cleanest, highest quality, naturally sourced ingredients available—and free of sulfates, silicones, parabens, fillers, GMOs and other harmful substances.
Everything we create, from our clinical-grade formulas to our responsible packaging and beyond, is crafted with authenticity and environmental sustainability in mind. Our ultimate goal? To transform the industry...one conscious customer at a time.
This is your moment—right here, right now.