The holidays are here, and we have the coveted beauty, wellness, and self-care items that'll make your (and their) holidays bright. During the darker days of the winter season, it's extra important to prioritize wellness for your mind, body, and soul.
Relaxing self-care gifts are a great way to show loved ones that you're thinking of them and remind others to take a moment to focus on themselves. Self-care can look different for everyone, but there's an idea here for everyone on your list. Spread some holiday cheer with our favorite gifts for the 2022 holiday season.
Our Favorite Gift Ideas
Incense Kit
Create a warm ambiance with these smokey scents that can fill a room and calm the senses. We love wintery scents like fir tree, cedar, and spicy ginger.
Yoga Bundle
Whether they're a budding bodhi or an expert, they'll love some new gear that comes together thoughtfully. Include a mat, a foam block, and include a yoga subscription to a popular class in their neighborhood.
Wellness Journal
Our favorite way to declutter our thoughts and practice being more mindful is a wellness journal. It's an absolute must for reflecting and jotting down daily gratitude rituals, highs and lows for the day, or personal goals.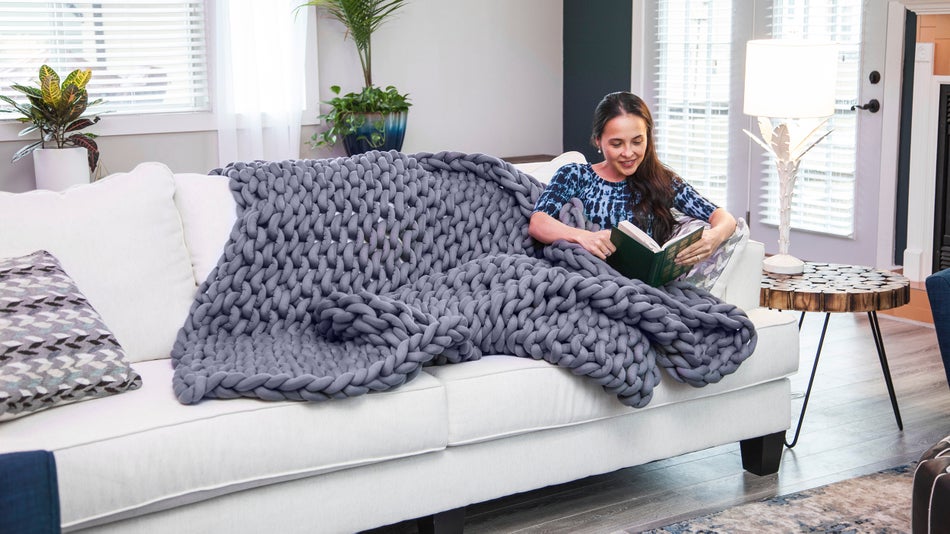 Weighted Blanket
The weight in these blankets provides a deep sense of comfort and relaxation to soothe anxiety. It's like giving someone a hug.
Luxury Linen Bed Sheets
Speaking of cozy, this is an excellent way to elevate someone's sense of rest and relaxation—in style.
A Soothing Ice Roller
This can be kept in the fridge for a moment of cooling massage and tension relief. It works as a facial massage tool and can also soothe headaches and calm skin.
Air Humidifier
Every facialist and esthetician knows the secret of steam—hydrated air means hydrated skin. Keep your complexion dewy and healthy.
Tru Alchemy's Spot Check
Our most beloved serum, Spot Check, is the perfect small gift for every complexion. It's loaded with niacinamide and white shiitake extract to tackle dull skin and the appearance of everyday discoloration. Give the gift of glowing radiance that brings new meaning to "may your days be merry and bright."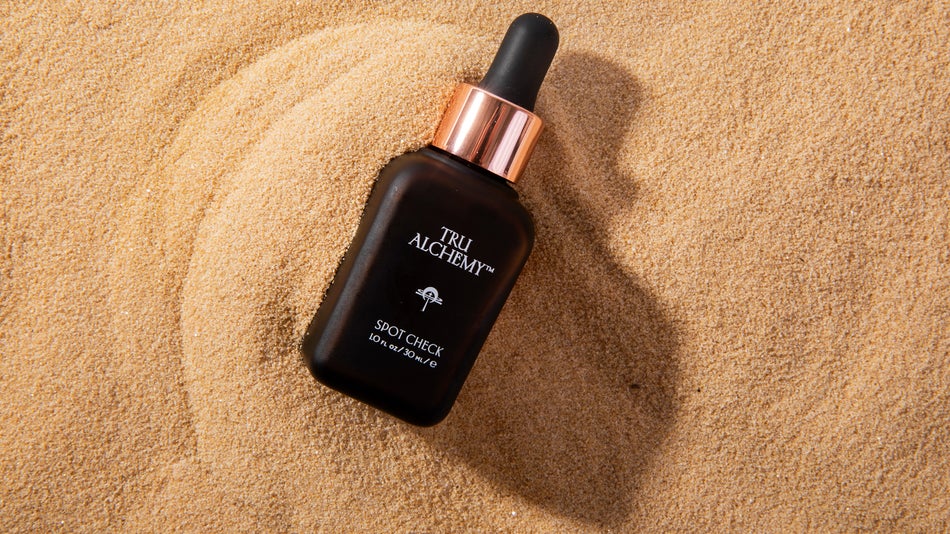 Teak Wooden Bath Mat
Antimicrobial and chic. For a sauna feel that's functional, try teak wood to replace basic bath mats.
Super Plush Spa Towels
For a spa-at-home experience, give these super luxurious ultra-plush towels that will be more gentle on sensitive skin, especially your face.
Bath Soak and Bath Bombs
For the ultimate self-care, gift a relaxing set of bath products. You can combine mineral salts and toss in a bomb that softens the water and infuses it with essential oils.
Slippers
Whether it's for dad, mom, or even yourself, everyone should feel pampered and cozy in new slippers.
Pure Matcha
We're fans of getting antioxidants any way you can, whether you are getting them in Tru Alchemy's Spot Check or sipping a warm cup of brewed matcha. This ancient and potent elixir makes a versatile gift for just about anyone.
Moon Calendar
This celestial calendar tracks the lunar phases and astrological cycles of the upcoming year to inform us about different cosmic periods and how to harness them.
CBD Gumdrops
These gummies are not for everyone on your list but are an excellent way to unwind, relax, ease discomfort, and be present.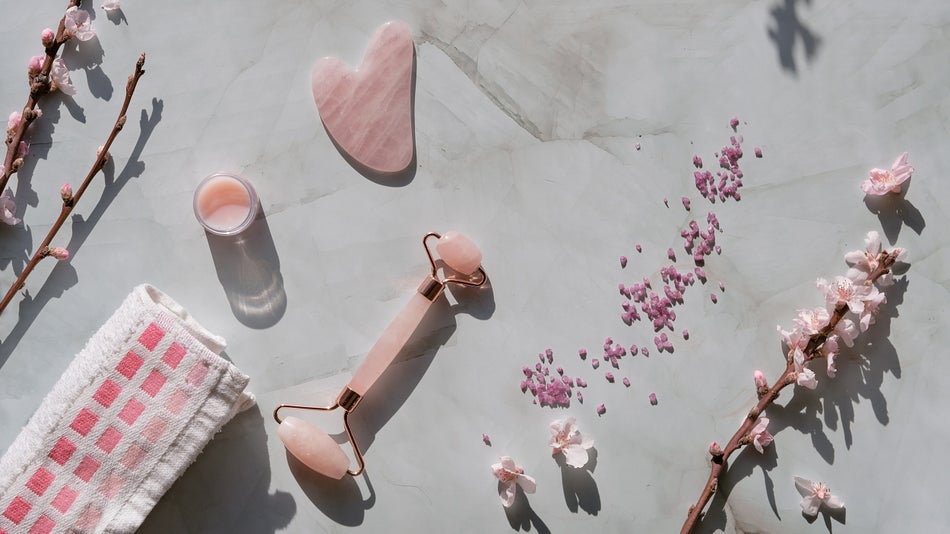 Crystal Bundle
You can spend some time thinking about different stones, what they represent, and what that might offer a friend in need of clarity or levity, for example. When in doubt, you can always include rose quartz for a bit of love.
Beauty Fridge
For the beauty aficionado who takes skincare as seriously as we do, a beauty fridge will keep their beauty products like Tru Alchemy's Mystic Mask, Eye Elixir, and Spot Check chilled for an extra dose of oomph. Extra points if you stock it for them!
Dream Decoder
Never in your wildest dreams have we come across such a unique gift! Perfect for someone whose head is always in the clouds.
Juicer
An at-home juicer lets you make your own custom blends for a fresh and potent dose of nutrients. This is a wellness-lovers best friend.
Eat Beautiful Book
"Care for your body from the inside out with this cookbook that highlights ingredients and recipes designed to make your skin glow." This book features clean-eating and balanced recipes as well as DIY recipes for homemade beauty treatments. Both were created with glowing skin in mind.
Take Away
This holiday season, include generosity of spirit as a kind of self-care. Giving is an act that conjures fulfillment and gratitude. The more we give, the more joyful we are. We hope these gift ideas inspire you to consider things that say, "I see you. I appreciate you," and encourage the receiver to center themselves this season, even if only for a few minutes. During this hectic time of year, it is the thought and intention that counts.