The New Year 2022 is upon us, and the Lunar New Year will follow shortly thereafter. So, in honor of this time of renewal, let us align with the cosmic positioning and allow for fresh beginnings!
There's no better time to elevate your skincare routine, so why not make this year about focusing on self-care in general with some New Year skincare resolutions!
This year and always, taking care of your skin is essential. Practice self-care and be kind to your body with movement, cleansing, and replenishment. A new year is a perfect time to let go of old habits and help you achieve your "New Year, New You'' goals.
Cleanse Your Face Morning and Night
Washing your face twice a day is an essential first step in any holistic skincare ritual. The act of cleansing and rinsing with water is both hydrating and purifying. We love using a conditioning cleanser in the morning to bring moisture to parched skin. Try rinsing with slightly cooler water to awaken the complexion. Your skin will feel rejuvenated and firmer.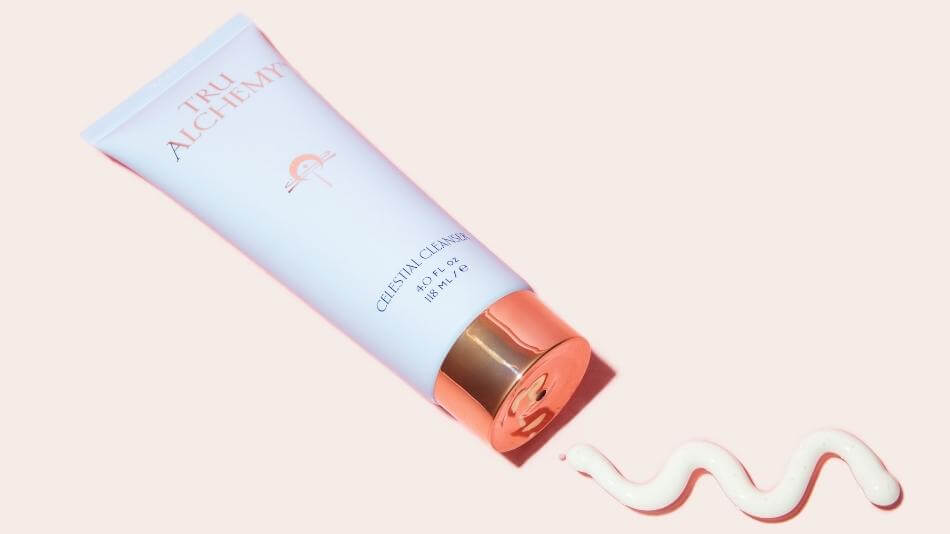 In the evening, you can double cleanse by first using an oil cleanser to dissolve and rinse away makeup. Follow with a sensuous clay-based cleanser like Tru Alchemy's Celestial Cleanser to deep clean and purify the skin. The Kaolin clay will remove dirt, oil, and debris and gently detoxify impurities. It's especially important to deep clean every night, as exposure to pollution and everyday oxidative stress can age the skin, so you'll want completely clean and pure skin while you rest.
Wash Your Accessories
Speaking of cleansing — regularly cleaning your facial accessories will keep your complexion clear and fresh! It's essential to have a clean pillowcase at night and hygienic makeup brushes to avoid bringing any bacteria or dirt back onto your freshly cleansed skin. Unless you have just-washed hair, it's a good habit to keep your hair up and away from your pillow and face as well.
If you want to go the extra mile, create a weekly ritual in which you apply our Mystic Mask and let it do its magic while you clean makeup brushes, sponges, pillowcases, towels, etc. As a result, you'll maintain a dewy complexion that will make you feel renewed.
Make Moisturizing a Priority
Make moisturizing the cornerstone of your mindful skincare ritual. Whether it is a lightweight gel, luxurious cream, or facial oil, all skin requires an emollient to feel healthy and nourished. Treat yourself this new year; immerse your skin in hydration and reveal its youthful glow with Tru Alchemy's Quench Crème. It'll smooth, firm, and brighten with botanical lipids, squalane, and bakuchiol. Take a reflective moment to appreciate your skin, replenish moisture, and manifest brightness in the year ahead.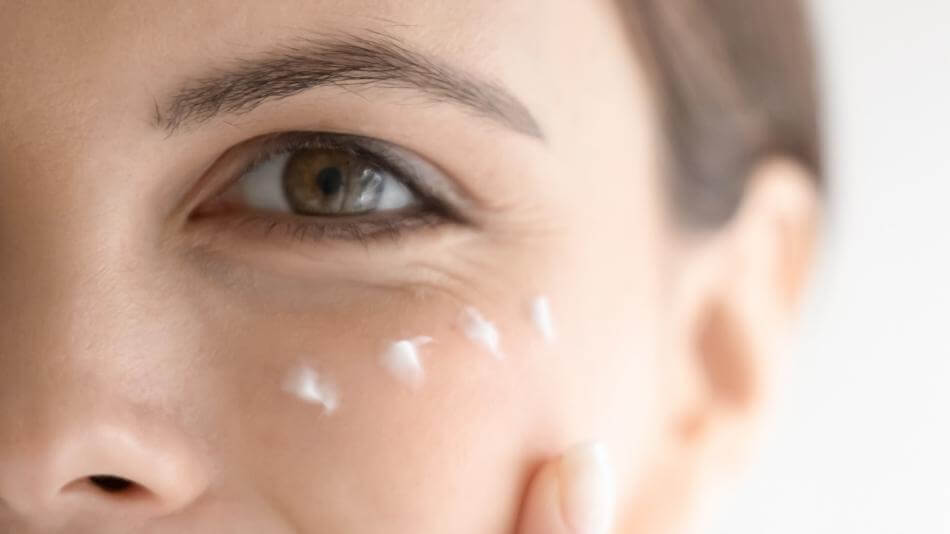 ​​Always Wear An SPF
This is an absolute must for protecting not only the sun's rays but also blue light. When outside, you'll need at least SPF 30 UVB for some sun protection. An SPF 30 UVA will help support the skin against the everyday aging effects of the sun.
Apply both SPF 30 UVA and UVB sunscreen when going outside during peak hours of the day, and consider wearing a brimmed hat and sunglasses to minimize exposure as well. You can swap your daily foundation for a tinted mineral SPF and bring a sunblock face mist to reapply throughout the day.
SPF is not just for the outdoors, as sunlight can come in through windows. It can even be intensified through airplane windows. Another culprit, especially when working from home, is UVA blue light emitted through LED electronic devices like computers, laptops, smartphones, tablets, etc. A basic mineral sunblock creates a physical barrier to protect your skin against the cumulative aging effects from daily use of our devices, and it's ideal for skin sensitivity to a chemical sunscreen.
#MaskMandate
Skin needs extra pampering when the weather extremes can be harsh. Combat the common elemental effects on your complexion with a special treatment mask for your skin type and the season. In the winter, it is essential to use hydrating and brightening masks to deter dull, dry winter skin. The summertime is ideal to use detoxifying and purifying treatments.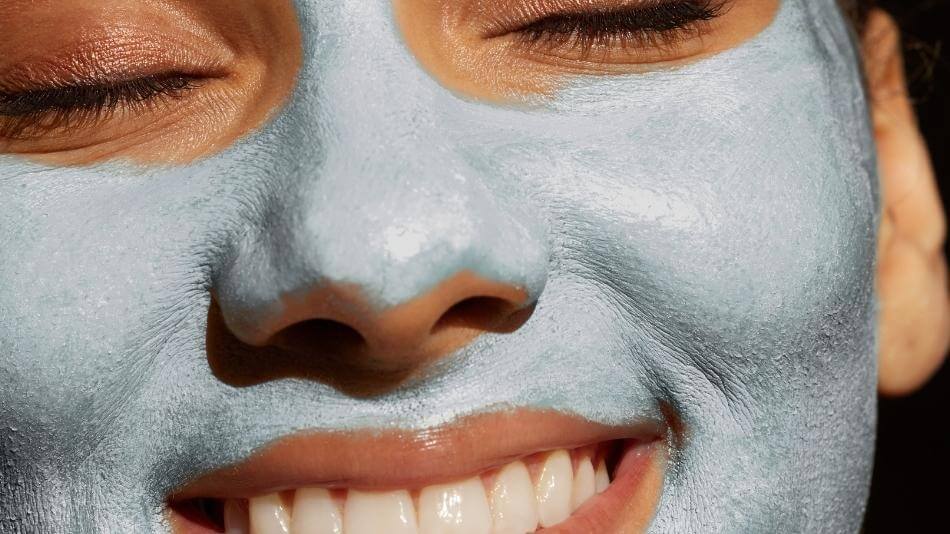 Tru Alchemy's Mystic Mask will purify and brighten your skin with fruit enzymes, kaolin clay, and vitamin C. It's the perfect rejuvenating multi-tasker for all skin types!
Set an intention to treat yourself to a face mask at least once a week. Not only will your skin be grateful, but taking a well-deserved break is a wonderful way to care for your mind and body. It's your chance to indulge in a few blissful minutes and really relax.
Final Thoughts
The last year has brought with it collective ups and downs, but with that, hopefully, the importance of taking care of our health and wellness. Make 2022 the year that you prioritize true self-care and harmonize your skincare ritual in addition to your mindset. A healthier mind means a healthier body, and this includes your skin. We'll toast to holiday cheer and a bright New Year.